Visit our field to bottle distillery, nestled deep in the wonderful Herefordshire countryside, where our expert tour guides will take you through the secrets and skills that go into making our award-winning range of gin and vodka. You'll discover first-hand the traditional methods of mashing, fermenting and distilling of our field to bottle spirits, which all takes place right here on our Herefordshire family farm. During the tour, you will enjoy; a Chase GB Gin & Tonic followed by a tutored tasting and a zesty Pink Grapefruit Gin & Tonic to finish.Afterwards, you'll be able to browse our distillery shop and stock up on your favourite Chase spirits to enjoy at home.​https://chasedistillery.co.uk/visit-us/tours/distillery-tours/
The Morgan Experience Centre – which includes the Morgan museum, cafe, shop, factory tours and experience drives – opens in September 2020The Morgan Experience Centre has undergone extensive development over 2019-2020. This exciting project revolutionises our visitor experiences thanks to a stunning redesign of the building and brand new visitor facilities. Visitors can now experience on-site dining in the Canteen and browse the latest range of Morgan vehicles in our world-class retail showroom. From October 2020, our fresh and immersive museum, the Archive Room, will join the other on-site attractions. https://www.morgan-motor.com/factorytour/​
LITTLE POMONA TASTING ROOM
Come and visit us in this special part of Herefordshire and enjoy a glass of cider overlooking the orchard or peak through into the Cider House.Find out what goes into making our ciders, the wonderful fruit we get to source, the inspiring farmers who tend the orchards, and the techniques, traditional and modern, which enable us to let the apples and pears speak in the most natural way possible. https://littlepomona.com/pages/tasting-room​
Experience the true outdoors at Redhill with a Wild Adventure! UK Wild Adventures are local to Redhill and you can book some fantastic outdoor activities with them including BushcraftForagingSurvival SkillsEco Therapy Visit their website for more information or to book - www.ukwildadventure.com
Here at Wye Valley Brewery, we know how lucky we are to be situated in the heart of Herefordshire - home to the best varieties of British hops, it also happens to be a rather beautiful part of the country! Because we care about our environment and the community we work in, it is extremely important to us that we support our local farmers. It is with immense pride therefore, that over 80% of our hops and raw ingredients come directly from farms within 10 miles of the brewery. Of course, buying local not only helps to support the rural community, but also keeps our carbon footprint to a minimum, just one of many 'green' boasts we can make claim to... Over the last decade we have been able to update our Brewhouse and the way the brewery as a whole sources and uses energy. BREWERY TOURS Immerse yourself into the Wye Valley Brewery experience. We'll give you a guided tour of our brewhouse and show you our special brewing process. Obviously after seeing how our award-winning real ales are created, you'll be able to taste them. You'll have a special guide throughout the day who will offer first cask service throughout your visit. https://www.wyevalleybrewery.co.uk ​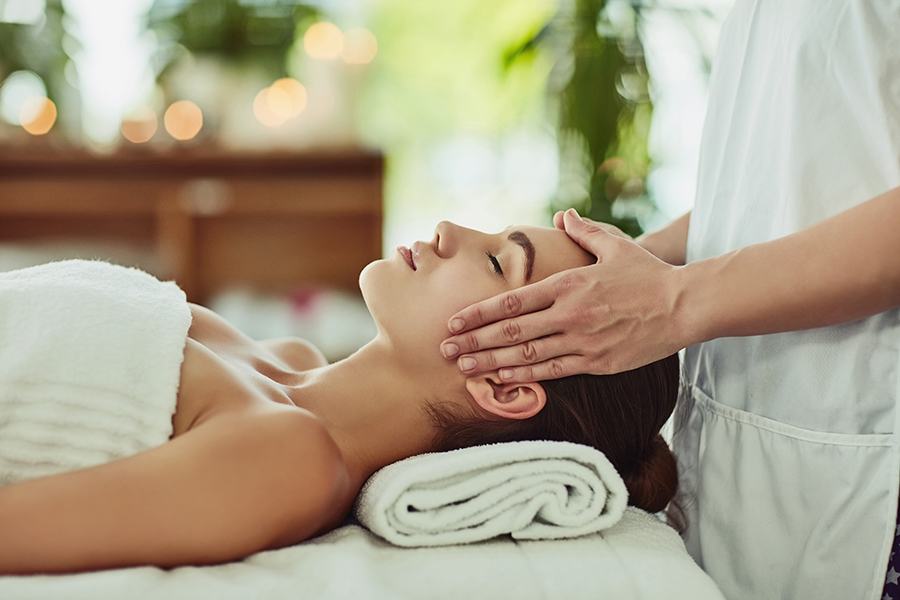 IN DOME MASSAGE & BODY THERAPY
In Dome Massage and Body Therapy If you are coming to Redhill to escape the hustle and bustle of life and really want to unwind, nothing is better than your own personal, relaxing treatment.Our In Dome treatments offer you the perfect holiday treat and are carried out by qualified holistic therapist Ann Hughes. For more information please 'click here' To book this service please call: 07868 036678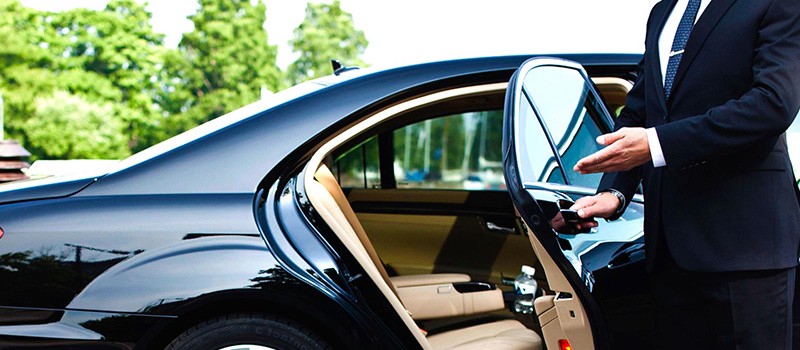 Redhill Glamping Holidays is set in a great location to explore the local area. With beautiful walks on the doorstep and mountain bike trails you are all set for a fun packed holiday. For those who wish to explore the area by car and maybe partake in a local beverage you will find a few Taxi companies that will service the area. Here are a couple of our favourites that can collect you from your Dome and take you further afield should you not wish to drive. Bromyard Taxis: Call 01885 482 111 Rays Runaround: Call 07891 225869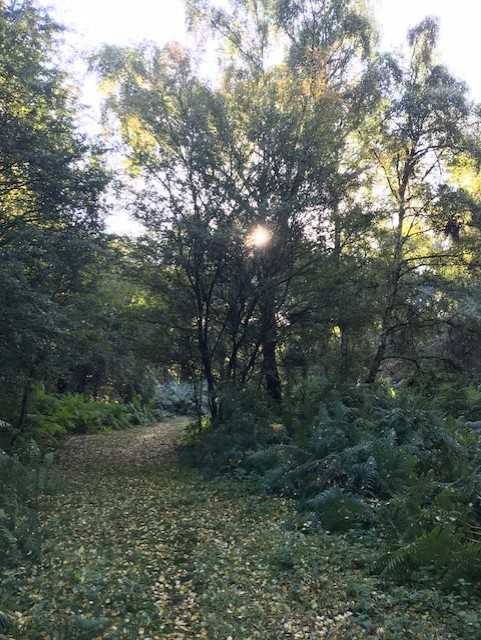 Starting and Finishing at Redhill Distance: 2.73 miles Average time: 1hr 15 mins​
Starting and Finishing at Redhill Distance: 4.25 miles Average time: 1hr 45 mins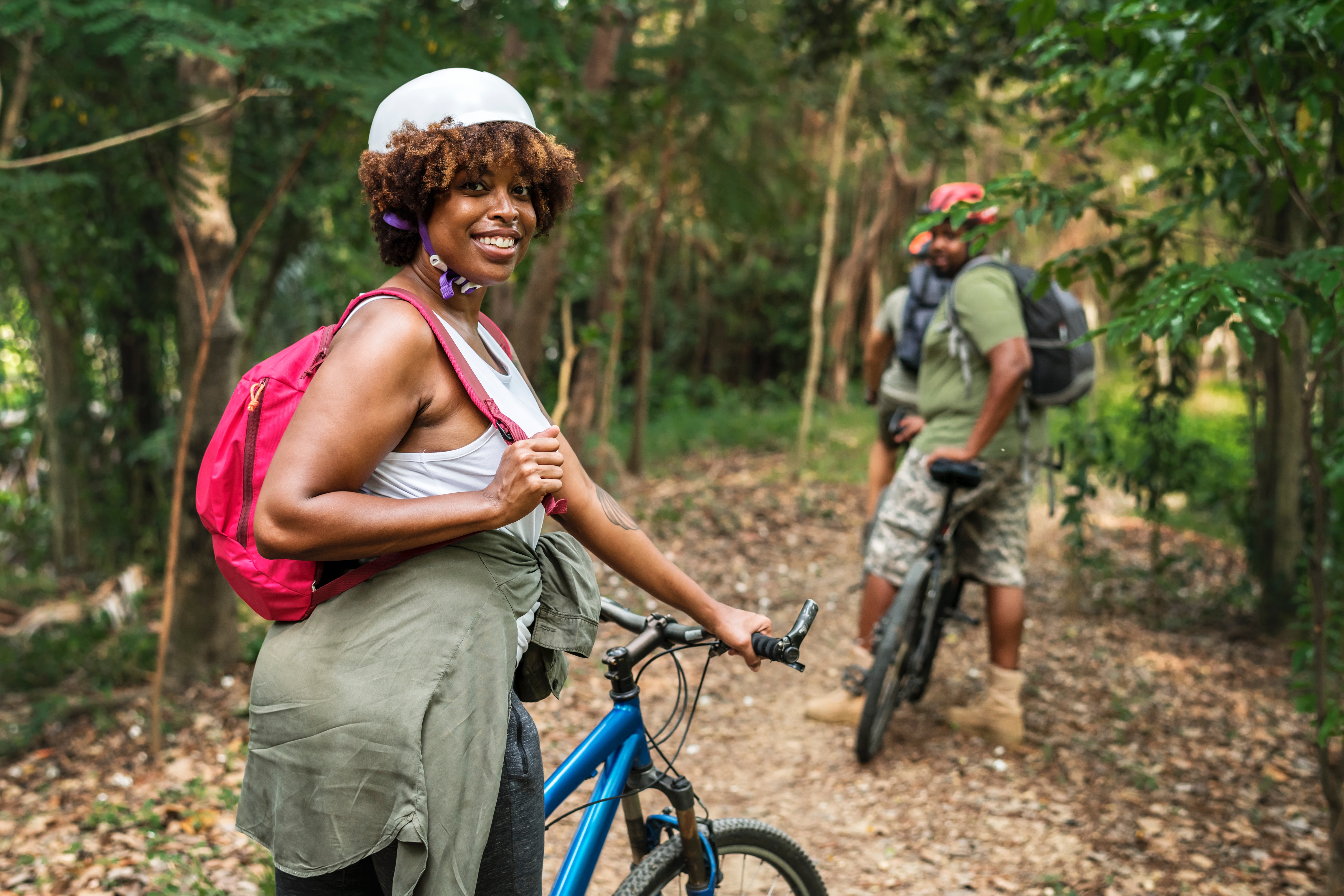 COMPLIMENTARY MOUNTAIN BIKES
At Redhill Holidays we want you to enjoy your stay and make the most of the beautiful surrounding countryside. We are proud to offer FREE mountain bikes for you to use during your stay.
New to the area and a short distance from Redhill is the fine dining experience at Pensons. " Our menus are inspired by the variety and quality of local seasonal ingredients, offering an a la carte and tasting menu based on the produce which is at its peak on the Netherwood Estate, or from growers in the local area. This means that our dishes change on a regular, even daily basis, so the sample menus shown below are indicative of what you might expect. Pensons is open for dinner from Wednesday to Saturday and for lunch from Thursday to Sunday. For Friday and Saturday dinner, we only offer the two tasting menus priced at £50 or £75 per head. "Extract from www.pensons.co.uk - March 2019 Visit their website to book a table, advance booking is recommended www.pensons.co.uk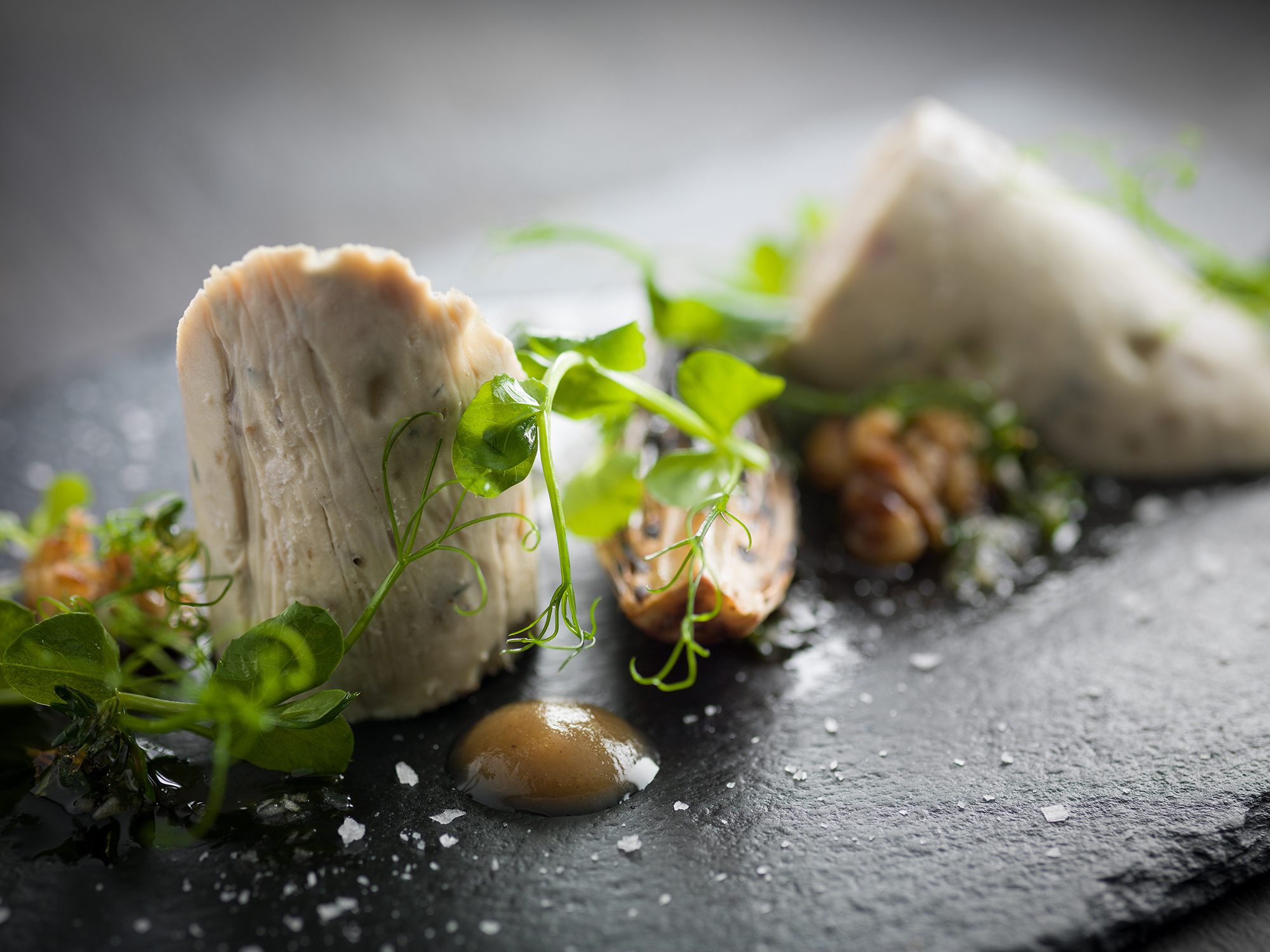 FINE DINING AT GREEN COW KITCHENS
If you don't fancy cooking at your Dome you can take a short 15 min walk across the fields to Green Cow Kitchens and experience local produce cooked to perfection.
VISIT BROCKHAMPTON ESTATE
Within 5 miles of Redhill Holidays you will find the National Trust Brockhampton Estate.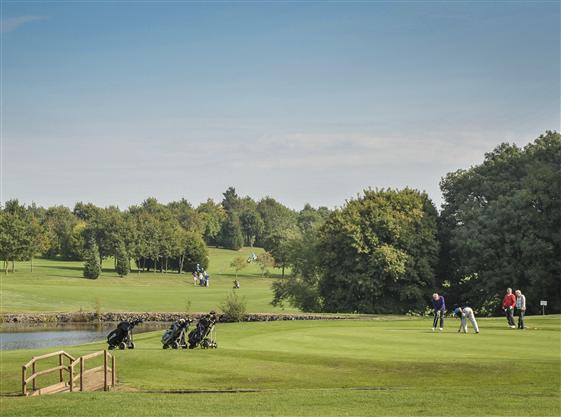 Just 4 miles away from Redhill Holidays you will find Sapey Golf Course. Sapey Golf & Country Club extends a warm welcome to visitors wishing to play on their golf course.
HORSE RIDING AT TIPTON HALL
Horse riding is a wonderful way to appreciate the beautiful Herefordshire – Worcestershire countryside. Ride across open fields, through peaceful woodland and flowing streams.
Why not combine your visit to Redhill Holidays with a Bromyard Festival.The nearby town of Bromyard hosts festivals all year.
We want you to enjoy your stay at Redhill so we have compiled a few popular things to do and see whilst you are staying in your Luxury Dome, thats if you want to do anything at all!