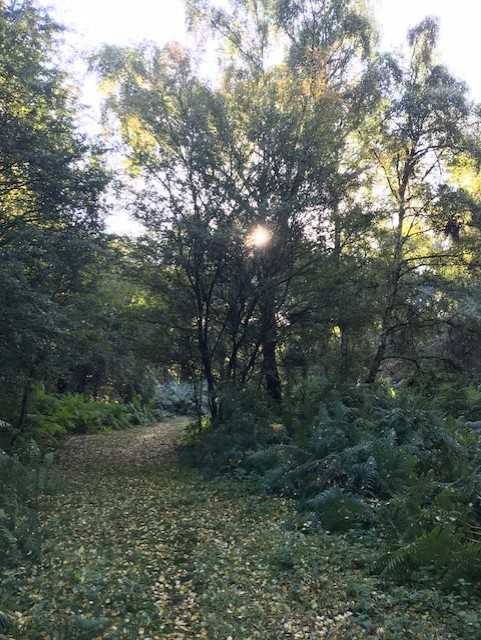 Starting and Finishing at Redhill Distance: 2.73 miles Average time: 1hr 15 mins​
Starting and Finishing at Redhill Distance: 4.25 miles Average time: 1hr 45 mins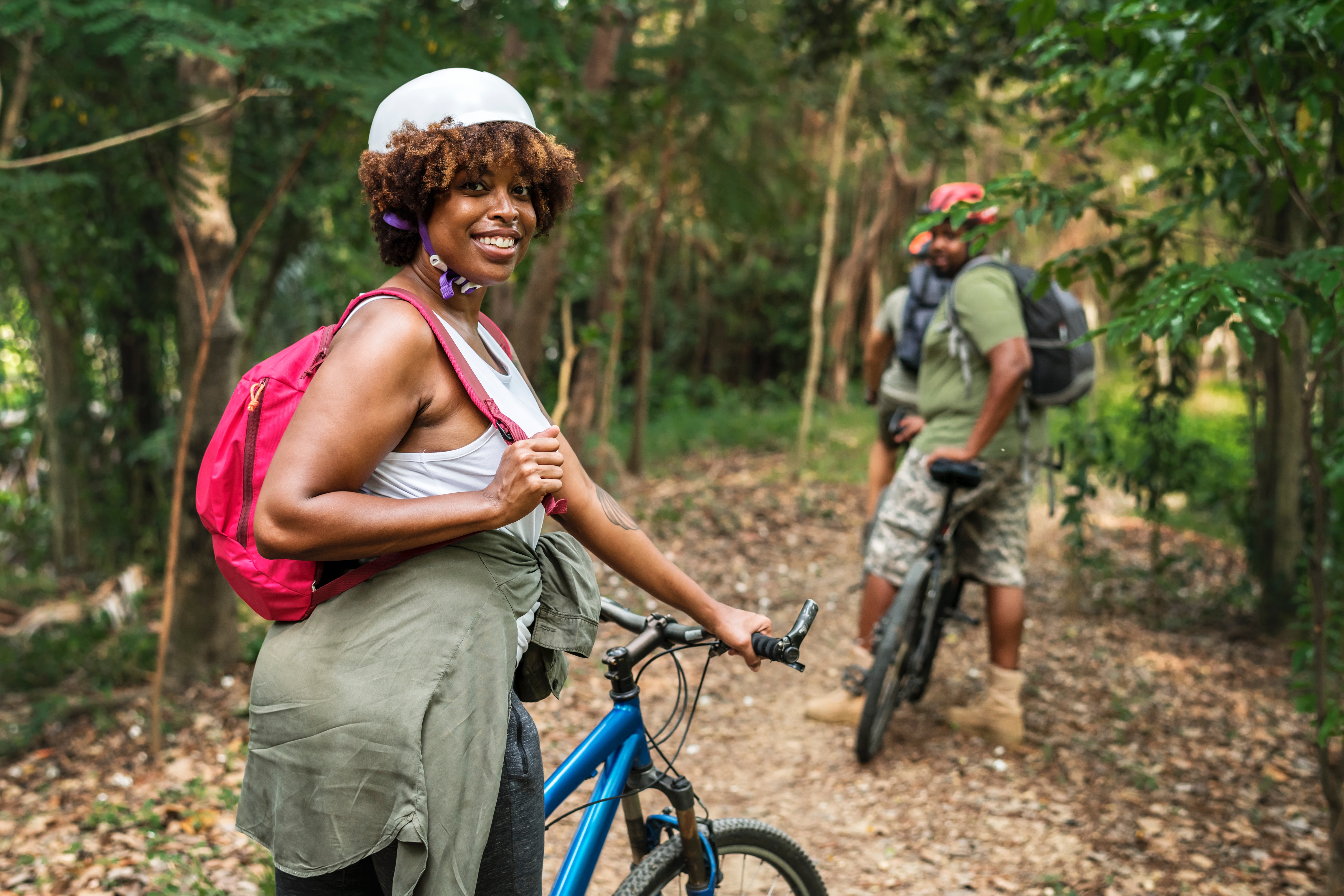 COMPLIMENTARY MOUNTAIN BIKES
At Redhill Holidays we want you to enjoy your stay and make the most of the beautiful surrounding countryside. We are proud to offer two FREE mountain bikes per Dome for you to use during your stay.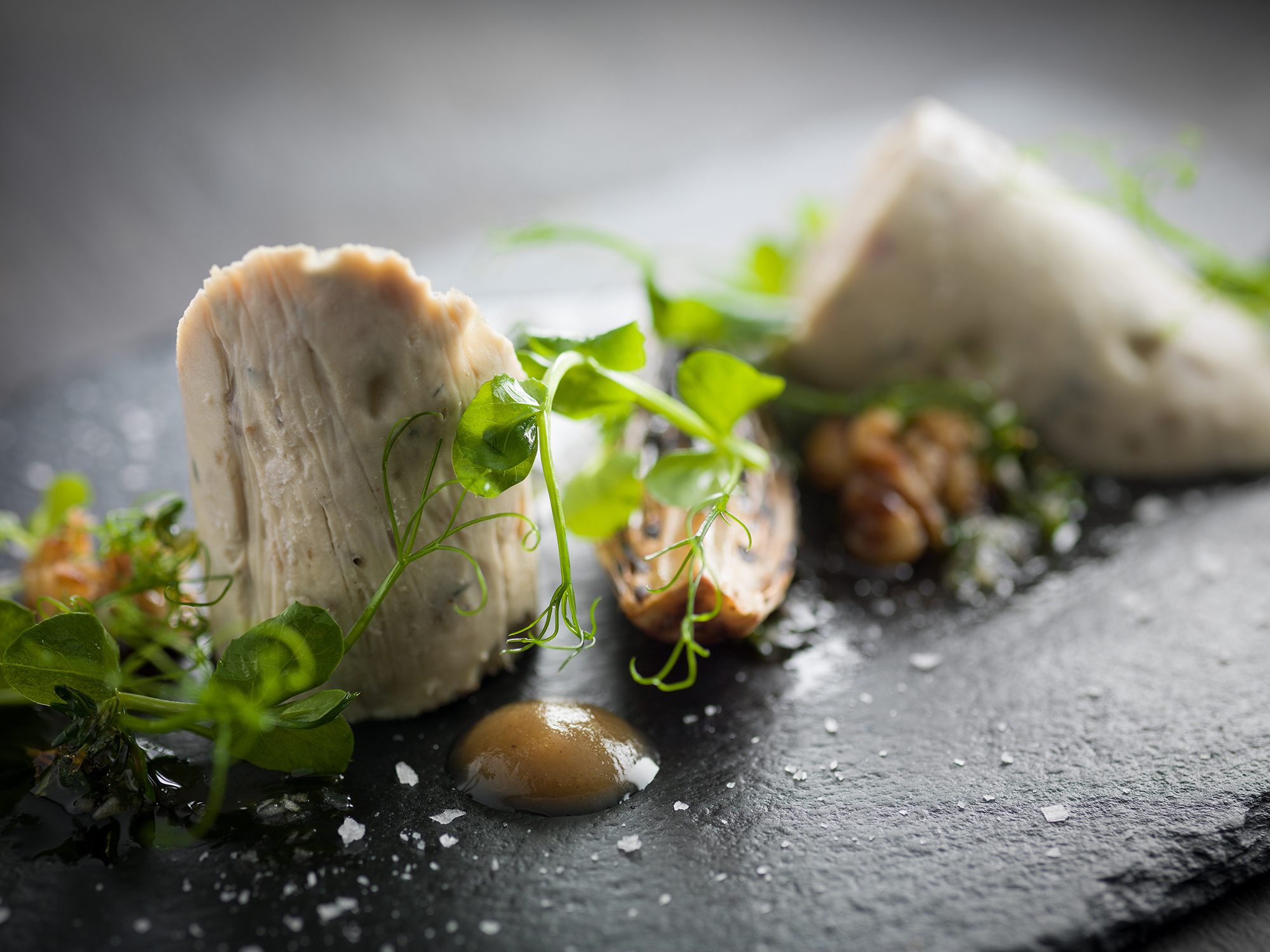 FINE DINING AT GREEN COW KITCHENS
If you don't fancy cooking at your Dome you can take a short 15 min walk across the fields to Green Cow Kitchens and experience local produce cooked to perfection.
Live & Let Live are located on Main Road in Whitbourne, deep in picturesque Worcestershire. Their fantastic building is steeped in traditional charm and coupled with a locally sourced, seasonal menu, ensures eating out at is a joy.
VISIT BROCKHAMPTON ESTATE
Within 5 miles of Redhill Holidays you will find the National Trust Brockhampton Estate.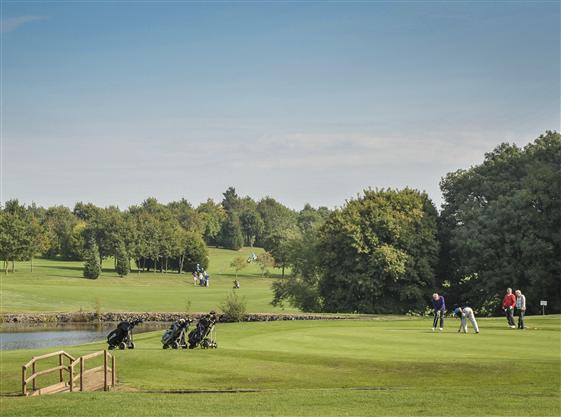 Just 4 miles away from Redhill Holidays you will find Sapey Golf Course. Sapey Golf & Country Club extends a warm welcome to visitors wishing to play on their golf course.
HORSE RIDING AT TIPTON HALL
Horse riding is a wonderful way to appreciate the beautiful Herefordshire – Worcestershire countryside. Ride across open fields, through peaceful woodland and flowing streams.
Why not combine your visit to Redhill Holidays with a Bromyard Festival.The nearby town of Bromyard hosts festivals all year.
We want you to enjoy your stay at Redhill so we have compiled a few popular things to do and see whilst you are staying in your Luxury Dome, thats if you want to do anything at all!